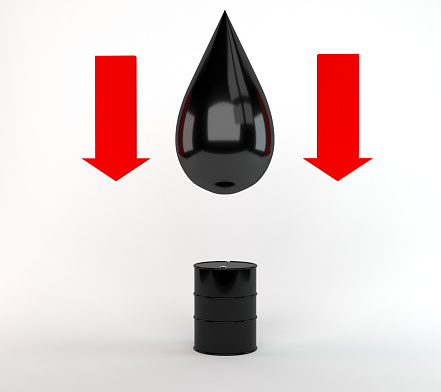 Are you in the market for a laboratory pump? If so, do you prefer a drum pump or hand pump? A drum pump can be used to safely transfer fluids from drums or barrels to any other storage container or vessel with a capacity of 200 litres. Hand pumps are flexible and economical. They are manually operated and used to transfer fuel or water from storage containers into tanks. There is also the option of a double diaphragm air pump.
What Is a Drum Pump?
With a drum pump, you can safely and easily transfer any chemical from drums and barrels. That's why drum pumps are known as barrel pumps. There is a wide variety of tube lengths, models, and accessories to choose from when buying drum pumps. They help satisfy diverse industry requirements. Some drum pumps are manually operated using handles, plungers, or levers to dispense the liquid.
How Does a Drum Pump Work?
The narrow tube of the drum pump will fit into the top opening of a drum or barrel. This tube houses a vertical shaft to suck the liquid from the drum or barrel. There are drum pumps with a small motor attached to the shaft – which operates on AC or DC electricity. The motor will turn on the pump via a switch. When the application is switched on, the pump-mechanism will come from the base of the tube and suck out the liquid in the drum. The base of the tube consists of a rotor or a centrifugal pump impeller. Some pumps are operated by hand with a crank. Manual operation is also performed using a piston pump. These pumps are used on an interchangeable basis while some pumps are hard-wired into the drum.
Advantages of Drum Pumps
Barrel pumps are extremely beneficial to transfer liquids from drums or barrels. They come in two basic types such as motor-operated and hand-operated. Other benefits of a drum pump include the ability to hard-pipe into the system, portability, and efficiency. Pumps are available in non-metallic and metallic materials to minimise corrosion when the pump comes into contact with corrosive liquids.
Drum pumps can be air-operated, electric motor-operated, and hand-operated at variable speed levels. The motor is usually batch controlled or explosion-proof for automatic dispensing of various liquids. The material of the pump tubing is important because it should be compatible with the chemical to be pumped. Some of the most common materials are PVDF, plastic, and stainless steel. Drum pumps usually offer short & long tube lengths as well as large & small container capacities. There are mixing drum pumps to mix and homogenize the media while pumping it.
Advantages of Hand Pumps
Hand pumps are some of the most economical and simplest in the industry. There are piston, rotary, and siphon hand-operated pumps. They are made from stainless steel, low-cost plastics, or PTFE materials. Some of these pumps are used to pump particulate-laden or sensitive liquids. On the other hand, hand-operated vacuum pumps are used in labs for checking filtration, leaks, siphoning, and more.
Why Should You Use A Drum Pump?
Safety – Hand-operated pumps are the best choice when a disposable pump is necessary. Air-operated drum pumps are used when electrical power pumps are unsafe or impractical to use.
Compatibility – Drum pumps come in different tubing materials for compatibility with the application.
Flexibility – There are adapters to use the drum pump with a wide range of containers.
Economical – Drum pumps and hand pumps are available at affordable prices.