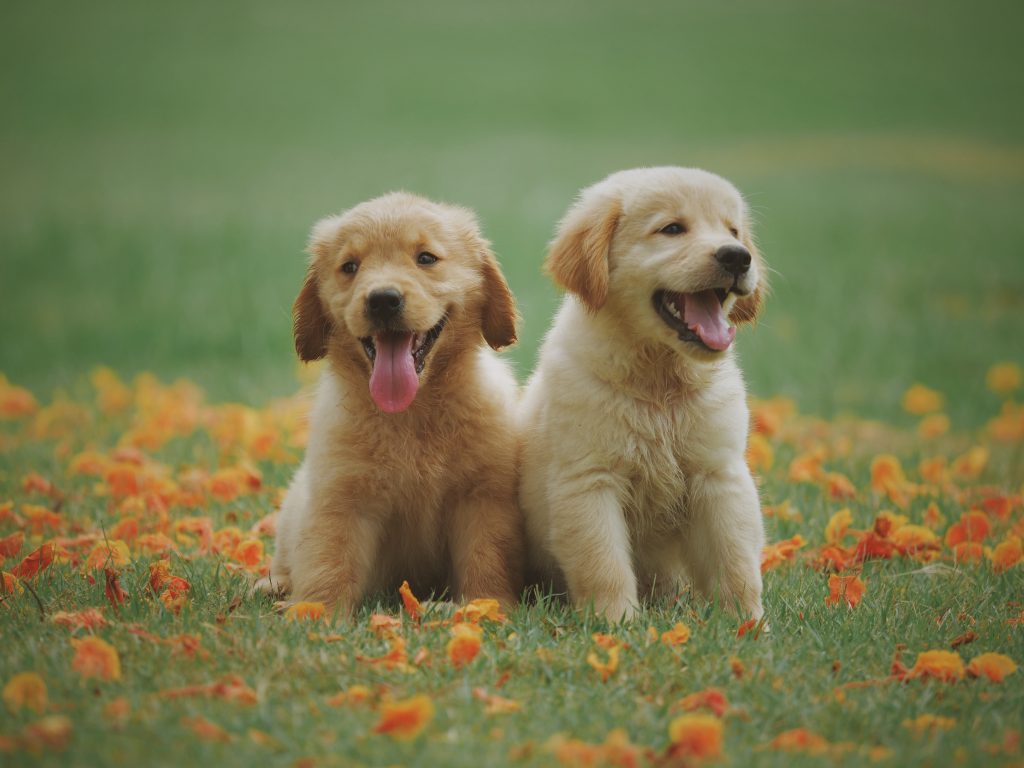 You need to leave town to go to a family reunion, wedding, vacation or business. Are you more concerned about your travel plans or what you should do with your cat and dog? The following are the pros and cons of pet sitting and boarding.
Pet Boarding
Boarding has traditionally been one of the most common solutions used by pet owners who need to leave their pets while they are away from home. Fortunately, steel and cold concrete runs or plastic or steel cages without any social space and a fairly depressing environment are not the norms any longer. It is more common now for pet hotels to offer all kinds of amenities.
Your dog can now relax on a doggie cot inside a plexiglass elevated run while watching DogTV. Fido can also enjoy the pool at a day camp, get a massage, or have one-on-one play days with another dog. Mittens can partake in catnip or laser bubble playtime and then go back and relax in her suite containing multilevel plush perches, including a fish tank closed-circuit screen, and chirping birds offer a peaceful background. Boarding arrangements can be made even easier by shuttle services back and forth from the boarding facility.
There is an even newer boarding concept where people entertain dogs inside their homes rather than at a boarding facility. Those that offer this option have their own dogs so that it adds a social element with other dogs while also provide a more comfortable and "homey" boarding environment. It is more problematic to have these types of arrangements for cats and are not as readily available.
Prices for these boarding options vary greatly depending on the level of service or amenities selected. The fees for the adds-ons can run up greatly. When more personal attention is provided to your pet it has a tendency to reduce the stress of strange human companions and an unfamiliar environment, so the added expenses are quite compelling.
Many pet owners prefer to board at a veterinary facility because it provides their pets with access to veterinary care without needing the animal ambulance to be sent out. That might seem like an excellent idea, however, a majority of veterinary boarding facilities are sterile, cold, and old fashioned. Since surgical and medical cases have a higher priority at a veterinary hospital, it is more likely that boarders are short-changed on care and attention. Over the course of my career, I have worked at more than 20 different veterinary hospitals and can honestly say that the boarding care I have seen at veterinary hospitals that it is typically inferior to the care I have seen at non-veterinary facilities.
The biggest problem with any type of boarding is stress. Pets, and cats especially, are uncomfortable being outside of their regular environment. This stress often results in diarrhoea and vomiting, and often bloody, for the entirety or most of their stay. Timidity and fear can reduce pets appetites and when boarded they often lose weight. There is also always the risk of injury from altercations with other boarded pets during social time or due to self-trauma.
Pet Sitting
There are two general types of petting sitting. The most common type is to have a petter sit come to the home at specific times to feed, exercise the pet and allow for bodily elimination. Other pet sitters not only care for pets but also may live at the home of the pet owner so there is a nightly or constant companionship.
Prices for these types of service vary widely but tend to be priced based on basic boarding levels with not many pet sitters charging for extra amenities. Since the pets are in their comfortable and familiar space for many of the amenities are not necessary for stress relief. The total bill can be increased by providing a live-in sitter with food, but it is usually less expensive than add-ons provided at a boarding facility.
Pets also can show signs of stress whenever their owners are away from home but their stress tends to not be as serious when they remain in their own homes in familiar surroundings. In 30 years, I still have not treated stress-induced bloody colitis in any pet that a sitter has cared for.
Having a pet sitter also provides the advantage of protecting the home of the pet owner. Mail and newspaper collection by the pet sitter also eliminates signs of the pet owner being away from home. Having a live-in pet sitter creates nearly normal household activities that can also help to discourage potential robberies from occurring.
A live-in sitter also can care for outdoor and indoor plants, take phone message and other duties without adding significantly to the overall cost. It is more likely for live-in sitters to identify any potential health issues sooner and can make arrangements for a pet to be seen by a veterinarian. In my experience, a pet that has a live-in sitter has a tendency to be less subject to experiencing separation stress.