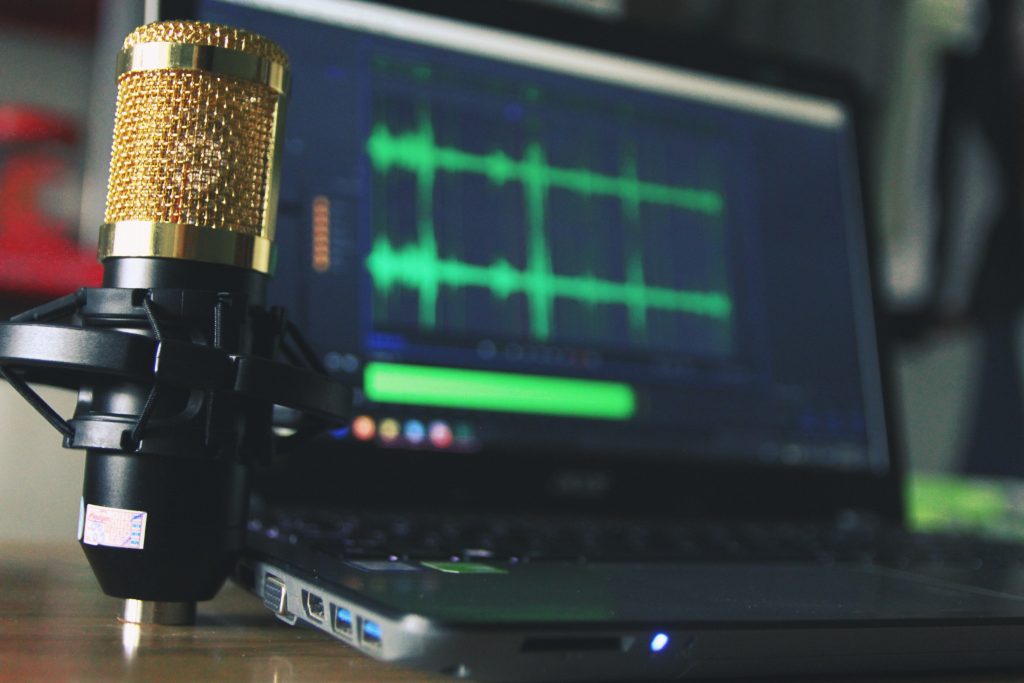 When creating a podcast, you need to find your niche and use your own tone of branding. A clear message is important and you need to do your research. This is important because people jump in and out of podcasts, but stay tuned if you have something valuable and useful to tell them.
In terms of logistics, you will need to have high production values as well. You need to invest in some semi-professional kit that will provide you with good sound quality. If you want people to take the time to listen to you, you have to provide them with a high-quality production. If you do not, they are going to leave.
Should Marketers Be Looking at the Opportunity Podcasts Offer?
When it comes to sponsorships and product placement, podcasts need to be considered by marketers. This is a largely untapped area and one where the consumer is highly receptive. Most people are used to hearing messages from sponsors and know that there are commercial podcasts. Getting involved with a podcaster who has a good following and generates high levels of engagement and trust, a company can see its brand message spread really quickly.
It is important to note that real voices allow you to say a lot more than you could with print media. You also have the chance to dig deeper with this medium. Sound is also very engaging, and will draw more people in as it tells the story of the brand in a powerful manner that is often missing. Places like Man Made Group can show you just how influential video and audio projects can be.
Podcasts are Great For Building Brand Awareness and Audience Engagement
While this is the case, you will need to consider how you can monetise podcasts to contribute to the bottom line of your business. There is actually an easy way to accomplish this, and that is to use a link with embedded content in the podcast. There are many examples of this being done and with a lot of success. One of these examples is the podcast by Wellness with Liz Earle where she was joined by Dr Rebecca Lewis for a Regelle-sponsored episode.
Podcasts also give you the opportunity to see how many times it has been downloaded and the number of people who have listened to the entire episode. This data gives you a straightforward means of determining the size of the audience that you have reached.
How To Align Podcasts with Your Wider Marketing Activity
Marketers will generally work on a number of platforms such as social media and product launches. You need to know how to align podcasts with these activities. The good thing about podcasts is that they can easily be integrated into your other media campaigns. This is due to the fact that they are very shareable and linkable.
You can put some shortened links to your podcast on your social media accounts without any issues. You can also use QR codes in magazines and brochures to get people to the podcast. Of course, you will need to be careful with the placement of these codes and ensure that everything is relevant.
How Can You Engage with the Audience and Build Interaction?
Most people see podcasts as a very one-sided medium, where you talk and your consumer listens. However, podcasts do provide a great opportunity to engage with your audience. There are some podcasters who invite interesting guests on or have people call in while they record. There are some brands that spread their message by appearing on a number of podcasts as a guest or sponsoring podcasts.
Podcasts allow you to get your message across in a very compelling manner. As the medium is relatively young, you can still build a lot of interesting relationships with podcasters who will become powerful and influential.
There are a lot of marketers who believe that now is the time to start looking at podcasting. This medium should be included in your marketing plans for the future.