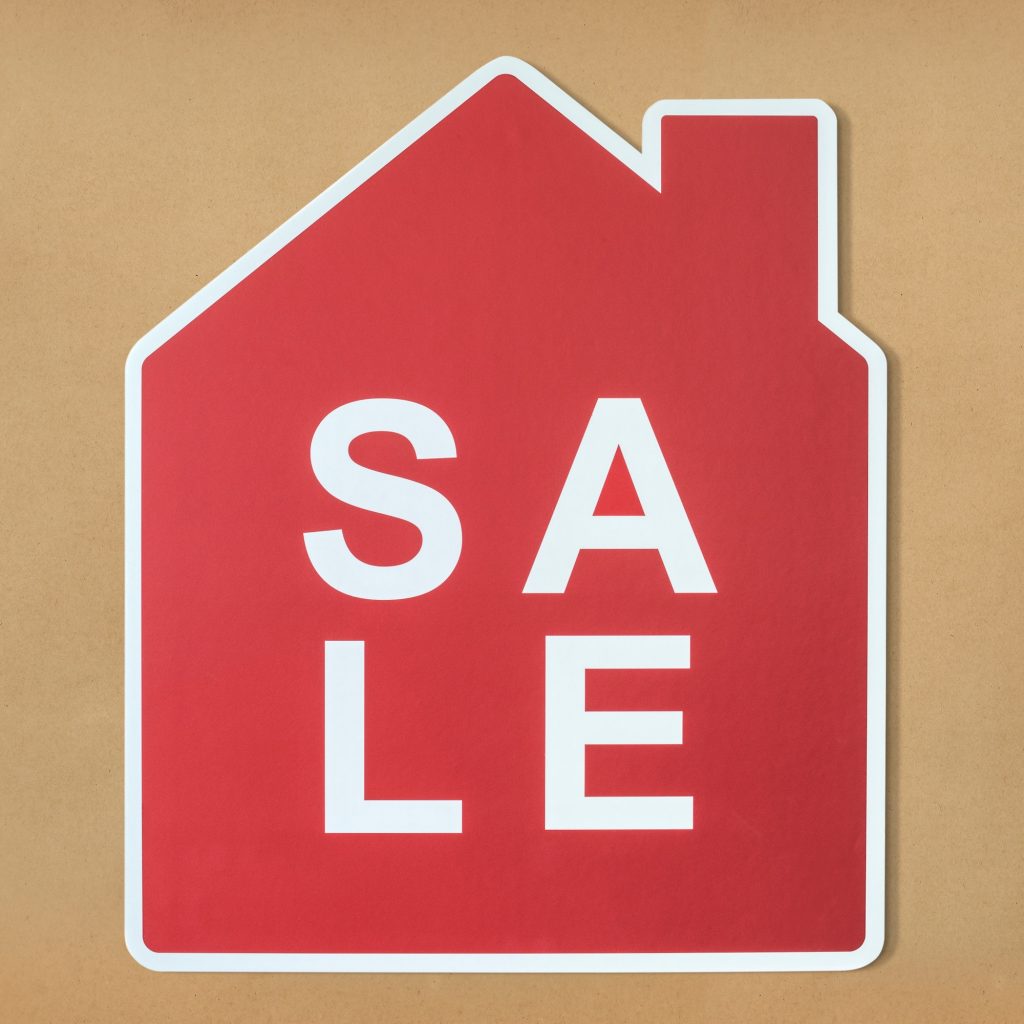 Buyers often have questions that they want to ask but sometimes don't. Below is a list of such questions. The answers to the questions should help you when it comes to making that very important decision.
1. Why Do the Current Owners Want to Sell the House?
The answer to this question will provide the information you need to put in an offer. It is important to find out whether the current owners are motivated sellers looking to move quickly or they have just put the property on the market to see the kind of interest it generates. If they want a quick sale, it could be the perfect opportunity for you to offer a lower price, particularly if you are in a good position without a chain and a mortgage in principle sorted already.
2. How Long Has the Property Been on the Market?
The amount of time taken to sell a property will vary depending on the local market demand as well as the type and price of the property, so it should not put you off if it has been on for several months. The average time is currently 63 days from when a home is added until a buyer is found.
3. Has the Property Recently Had Any Building Work?
If you are looking to buy an older property, or you have concerned about the condition of the property, it is advisable to take advice about having a more detailed survey. You can ask some questions before then too. You may ask upon viewing whether any renovations, extension, or improvements have been carried out; trickle vents, stud partitions, and the like. It is also worth seeing whether there's any potential of extending the property. However, you should always remember that this will have to go through planning permission, which means that approval is not guaranteed.
4. What is the Parking Situation?
If the property does not come with a parking space or garage, you will need to work out where you or your visitors can park. For instance, do you require a disabled parking spot on the main road? You should not be afraid to get in touch with the local council to find out how to get a designated space.
5. How Much are the Bills Likely to Be?
Find out from the agent whether they know how much council tax for the area is and also check the Energy Performance Certificate (EPC) available on the property listing to find out how energy efficient the property is. The EPC will inform you of its current rating from A to G as well as what the potential rating could be should there be an improvement in the energy efficiency.
6. Is the Property Part of a Chain?
This question can give you some power when bargaining. If a seller has found their next property already, he/she could be willing to accept a lower offer to make sure that they move quickly. If they have not, you might find yourself being part of a delayed or longer chain so you must consider the amount of time you are ready to wait.
7. Are There Issues in the Local Area That You Need to Know?
It is of great importance to ensure that you properly investigate the location. Do proper research. Drive to the property during rush hour and find out from neighbours what their thoughts about the area are. If you are new to the area and plan to be commuting by bus or train, try visiting the area during the day as well as at night.
8. What Does the Sale Include?
Gather as much information as possible here. For instance, will any white goods such as a washing machine or dishwasher be included in the price? Having such essentials ready in the house can make the move feel much smoother as you unpack in the following days and weeks.
9. Who Are Your Neighbours?
The extent to which the answer to this question affects your decision will vary from one buyer to the next. Barking dogs or noisy neighbours can be a turn off for some people, but it might not be much of a big deal for others. Alternatively, a community with incredibly friendly neighbours can make up for any negatives of the property. It is always worth it to do some research.