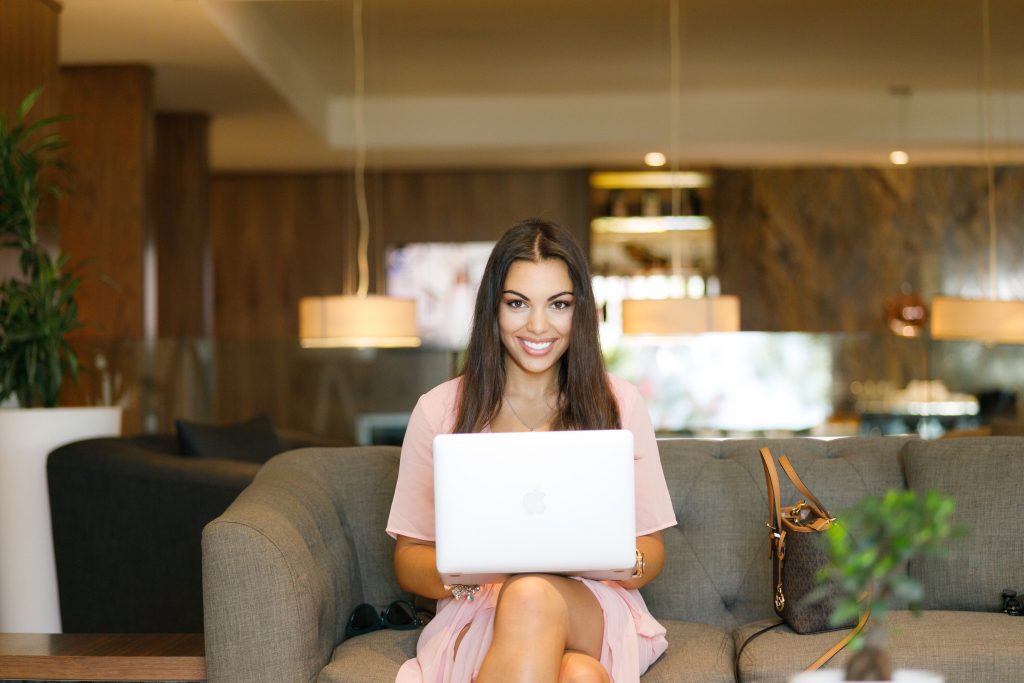 It has been shown that having variety in your office space can help to promote improved productivity as well as play a key role in providing employees with better overall office experience.
Having a space to relax in, has in fact been mentioned as a desirable thing to have in a number of studies and questionnaires related to work environments. Having a place to escape to is different from a quiet zone – where individuals can go to do work when they need to be able to concentrate or have privacy. Both are essential.
In terms of having a healthy workplace environment, mental health is just as important as physical health is. Both are needed in order to keep us fully fit and functioning and it is the employer's responsibility to ensure that their office environment is a place that is safe to work in and has adequate ventilation and lighting. The employer is also responsible for managing the worker and work, to ensure they are the proper fit. Companies like Curchod and Co. can help you find these commercial spaces that provide for their employees, and these are some of the tips they might offer.
Room For Relaxing
Stress has a notorious reputation for negatively affecting both mental and physical health and anything that can help to combat stress is considered to be an elixir.
It is very important to be able to walk away from and take a break from any activity that is mentally exhausting, whether it is just spending too much time staring at a screen or it is work where an intense focus is required. Either way, an alternative needs to be available; a space that has a different energy and is more relaxing to retreat to.
There are many offices that spend lots of money on break rooms with causal sitting areas to allow workers to move into a different area – even if it is only a couple of feet away and has a different seating style and floor covering. There are other businesses that actually have designated well-being areas integrated into their floor plans, which illustrates having a style of design that is more employee-focused and driven by the best interests of the team.
Nurturing and Intelligent Design
Areas filled with water features, living walls, plants, and large slouchy sofas. They all make for a very relaxing environment that promotes calmness and is gentle on all of the senses.
Wall art, decor, and colours can help to complement and boost a tranquil and peaceful setting by creating a strong boundary and clear message of what the intended purpose of the space.
Although relaxing doesn't need to be only about tranquility. It can also be about providing alternative and fun activities. In some places, a ping pong table can actually serve a useful purpose and there is always a demand for communal eating places and refreshment stations.
Providing a Home Away From Home
In office design, recently there has been a decided move towards embracing the cutting edge of a coffee shop or bar and style of a boutique hotel. This is especially true in the more technical and creative sectors, where most office trends tend to hatch first.
A homey, artfully created place can work well in certain environments – plants, bookshelves, low tables, cushions, slouchy couches. These additions can all help to create a warm and comfortable ambience and set the scene to provide a sense of calm.
Space to Simply Be
There are also some rooms that are dedicated to prayer, meditating, and napping. Also referred to as recharge zones, these spaces recognise that people all have different needs.
The spaces are electronic-free zones that are thoughtful and quiet environments that are ideal for different kinds of mindful activity.
Employers are obligated to provide facilities for individuals of faith to conduct their own religious practices. For example, feet washing facilities are often now included in office fit-outs for bigger SMEs and corporations.
It is ultimately about inclusivity, to bringing everyone together so that space is one that everybody is comfortable with and belong to.