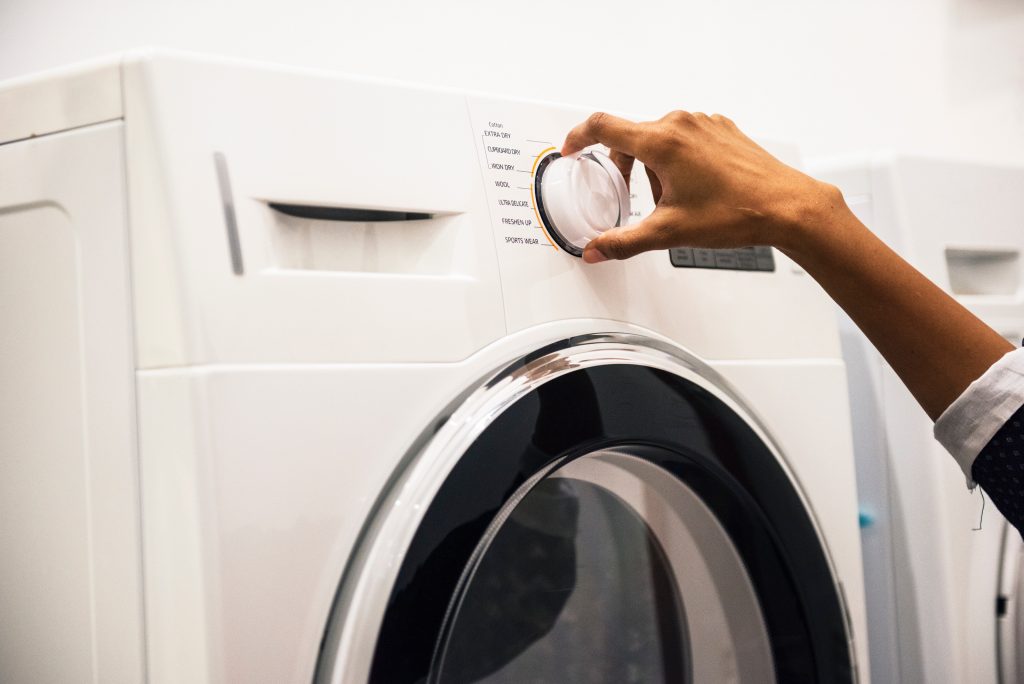 A good utility room will have the qualities of their owners. They will be a place to store muddy boots, hang coats or put pet baskets. They can be a secondary kitchen with storage space for pots and pans with a sink and an extra fridge or freezer. They are also the place where most people put their laundry appliances to free up space in the kitchen and reduce the noise in the house. Some people might go to companies like Glass Inspirations for a practical and aesthetic piece for their utility room.
Utility rooms are there to make life a bit easier, but they will need to be carefully planned. A properly designed utility room can take a lot of stress out of the day and make your usual chores easier. You can also create a wonderful working environment that you like being in and that functions effectively. To do this, you need to follow some design tips.
What to Consider When Extending
The first question to ask is how you will use the utility room. If you ate going to store food there, you need to ensure that you can easily access it and get to the kitchen easily with the ingredients. If you are going to use it for laundry, you need to be able to get outside to hang all of the clothes. You need to think about how you will use the area and design the room around this.
Maximise Your Existing Space
It is possible that you do not have to extend your home at all to create your utility room. You should consider whether you can section off part of your kitchen using a stud partition wall with a doorway. Of course, you should not do this if you are going to cut off too much of your kitchen as you will reduce the value of your home.
A different option is to use part of an adjoining garage. Of course, this will depend on the size of the garage and whether you can take some space from it. In some situations, you will be able to do away with the garage completely and turn it into a very spacious utility room.
Where is the Best Location?
Most people think that the best place for a utility room is the ground floor, but this is not always the case. They will work best when they are located where they will work the hardest. An example of this will be a utility room used for washing and ironing. Putting this room upstairs and close to the bedrooms will make it easier to get and redistribute the laundry.
If you are putting your laundry room upstairs, you will need to have an additional boot room on the ground floor. This will provide a space for muddy shoes and wet jackets. You might also want a small shower where you can wash any sports equipment or dirty pets before they get inside.
No Space?
If you have limited space, you should consider a utility cupboard in the kitchen instead. This does mean that you will not be able to separate your washing and cooking, but might be the only option available. If you need to separate this, you should place your utility cupboard in an area of dead space such as under the stairs. The only requirement is that you have access to water, drainage and electricity.
You should not overlook any of your existing rooms. There are many people in European countries who install their washing machines in the bathroom. You can put your washing machine in the guest bathroom to save some space.
Plan the Space
One of the vital parts of your utility room is storage. This will keep the room organised and ensure that it works for your lifestyle. When you plan the storage, you have to consider what you will be putting in the room and what you need to store. If you use the room for washing, you need somewhere for your laundry products.
Regardless of the use, you should look at full-height cupboards to maximise the space. You will also be creating storage space for the taller items such as mops, brooms and ironing boards. Adding some drawers is also good as you have somewhere for batteries and bulbs.