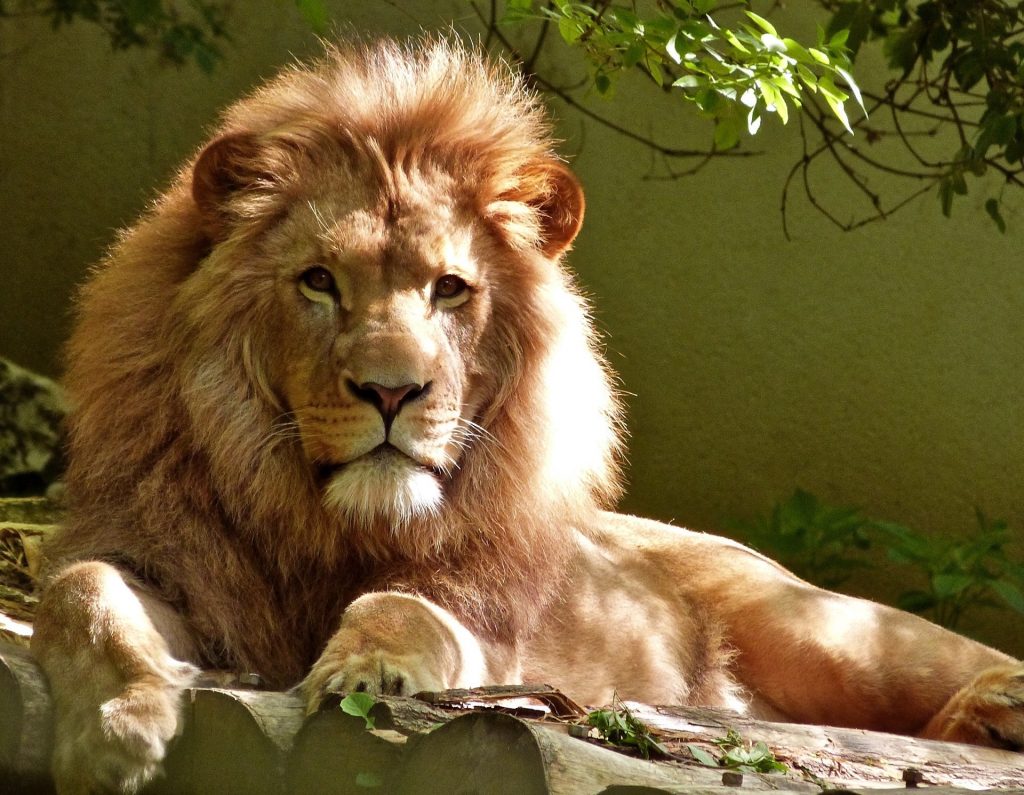 Are you tired of visiting the same attractions every time you go for a road trip as a family? Whether you live on the south coast, or in Scotland, there are plenty of options for you if you are looking to get some variety in your life.
These attractions don't have to break the bank either, there are lots of highly affordable options for people who are able/willing to book online in advance, and, in a lot of cases, little ones get to go free! You can even get the services of a company like Candy Tours to help your day trips go along even more smoothly.
Dreamland in Margate
This is a great Victorian pleasure park. It has recently undergone an £18 million restoration and upgrades, which were spearheaded by Wayne Hemingway. The park is a thrilling amusement attraction which has a lot of retro appeal. It includes classic rides such as Caterpillars from the 1930s, Double Decker Carousels from the 1940s, and the Chair-o-Planes that many 70s kids will remember. It also features plenty of modern-day rides which are higher in the thrills stakes. The tea cup ride that tips its hats to the Mods, Hippies and Beatniks is a sight to behold, and the heritage railway is currently undergoing restoration, but should re-open in time for the summer.
KidZania in Westfield London
This is a chance for kids to truly role-play in a make-believe world, taking on roles as firefighters, pilots or singers, and more. There are over 60 different role-play opportunities to choose from that will teach kids team work, financial skills, and independence. Whether your kid wants to be a policeman or a pop star they can try the role on for size!
Shrek's Adventure in London Southbank
This 4D bus ride will let you meet Puss-in-boots, Gingy and the rest of the Shrek cast, as well as other characters from DreamWorks movies. Since this is a 'ride', there is a limited number of timed slots available. If you want to go you should book early.
HMS M.33 in Portsmouth
Portsmouth is well-known for having a huge range of maritime antiques to view. The M.33 is joining the HMS Mary Rose and the HMS Victory at the Historic Dockyard as of August. This ship was launched in May 1915, and it is the last remaining veteran of the Gallipoli campaign. It is the only British warship from the WWI era that will be open to viewing by the general public during the centenary year of Gallipoli. Kids will get a chance to see history come to life and learn about the battles and the people who served on board.
Chester Zoo Islands
Chester Zoo in Cheshire is the most ambitious zoo in the UK, with six immersive recreations of islands in south-east Asia and their respective biospheres. Islands aims to recreate the climates of Papua, Panay, Sumatra, Bali, Sumba and Sulawesi, and is complete with carnivorous plants, crocodiles, and some prehistoric-looking birds!
Peak Wildlife Park in Staffordshire
This is a new wildlife park in Leek, near Winkhill, which allows visitors to get close to some incredible wildlife including lemurs, penguins and wallabies. There are four unique, connected animal experiences showcasing endangered and exotic creatures from various continents. The park helps to conserve wildlife, too, and is involved in some breeding programs to help improve the population of endangered species.
The New Forest Aqua Park in Hampshire
This is the UK's first outdoor aqua park. It is located in the New Forest Countryside. There are height and age requirements (six years minimum, and must be taller than 110cm). The park is located in 50 acres of gorgeous countryside, and it features slides, trampolines, an ice tower, see-saws and more. Whether you want to go waterskiing or fishing, there is something for you.
Thomas Land, Drayton Manor in Staffordshire
Thomas Land has been around for a long time, but it has just enjoyed a £2.5 million expansion which has helped it to grow by around 40 percent. There are lots of great rides and attractions, and some spectacular views from the Sodor Airport complex. It's the 65th Anniversary of Drayton Park, and there will be lots going on there to celebrate it!